Church on the Way has a leadership culture and value system which focuses on raising and releasing leaders across all levels of ministry.  These leadership objectives includes preaching the Gospel of Christ, teaching His people about God the Father's ways and equipping His people for works of service.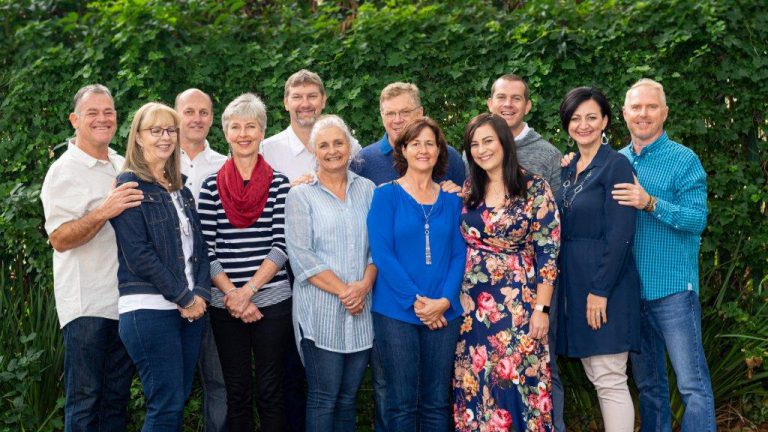 Elders
Our Eldership team consists of Mark & Nicky Goodfellow, Ivan & Lynn Grobler, Quentin & Reinet Daffarn and Bradley & Eloise Grobler. Arthur & Judy De Swardt Have stepped Down, Craig & Thora Haefliger have planted a new Church in Somerset West .
Deacons
Our deacons are serving, caring and working in the various aspects of ministry and church life.   This team forms a strong foundation at Church on the Way, and is a fundamental part of the caring and support structure for the family.